- Don't forget to comment if you're downloading.
- Feel free to request caps
- All caps are uploaded to my site but if the size is too big it will be uploaded to uploaded.com or zippyshare.com. Please report any broken links!
Speak your mind...;)
Name:
Email:
For:
Mail will not be published
(but it's required)
jesse80
(Monday, Dec 9. 2013 05:17 PM)
The Mortal Instruments is coming. It's only editing the caps left…So soon…
jesse80
(Sunday, Oct 27. 2013 06:01 PM)
Buffy is not yet out on bluray ( and I'm only doing bluray caps at the moment ). It's only season 7-10 of Smallvile that has been released on bluray yet. But I will add Merlin to my list though..
Soundtrack movies/tv-shows
movie: The East ( 2013 )
Published
September 26, 2013
|
By
jesse80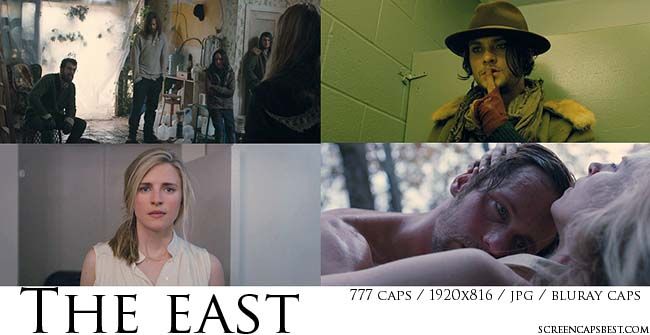 Movie: The East
Starring: Brit Marling, Alexander Skarsgård, Ellen Page
Amount: 777 caps
Size: 1920×816
Format: JPG
Sample caps: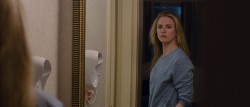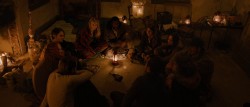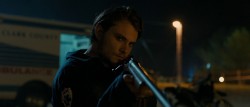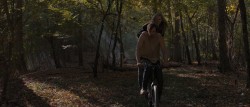 Download rar-file:
The East (75)
———————————————————————————————————————
Gallery link:
http://www.screencapsbest.com/gallery/thumbnails.php?album=823
——————————————————————————————–
- COMMENT IF YOU'RE DOWNLOADING!
- Credit www.screencapsbest.com